Summary
If one has a chance to go back to a certain moment in the past, choose a new course of action from it and live again with the memories of one's life, where and what should be chosen and acted upon? If a different choice is made, would it be a different life? Hannes Cureman, a professor of behavioural science, is given the freedom to redo his choices of life. The director leads Cureman back to past events, based on his already lived biography, and lets him make the decision over. Cureman attempts to re-enact the chosen scenes on stage, creating a second version of his biography, as it were...
Overview
Despite having the freedom of choice to start his life over on stage, Cureman repeats his failure by choosing the same course of action. But we find the hilarity in his failures, as well as the real cause of his refusal to change, of which even he is unaware, over the time he tries "Again!" after getting accused by the director.

From the personal and slight issues of each individual, such as the nature of identity and the relationships among the community that Frisch analyses and portrays, a glimpse of a human existence bound by social, political and invisible power in the relationship between the self and the other emerges will be found. It can be considered as the reflection of the human beings throughout the corona period, who are bound by invisible social and political (and also public health, perhaps) fears and power.

The Theatre company shelf commissioned Max Frisch scholar Koki Matsuu to translate this piece into Japanese for the first time translation. Matsuu is an award-winning German-Japanese translator of the 8th Yushi Odajima Drama Award for Translation for his translation work of '2000 Pages' by Lukas Bæhrfuss.
Created by / Max Frisch
Translation / Kouki Matsuu
Director/ Yano Yasuhito
Cast
Yuko Kawabuchi, Mako Mitsuhashi, Takashi Okito, Shoichi Ayada, Yuhei Yokota
Staff
Scenery / Kensuke Suzuki
Wardrobe / Tomo Fujita
Lighting / Tsuruyo Noritake
Sound / Masashi Wada
Stage Manager / Ayumi Doi
Promotion Visuals / Tamotsu Okuma (956D)
Producer / Yano Yasuhito
Production Assistant / Kaya Hirasawa
Production Cooperation / Sachiko Kanno (Chocolate Cake Theatre Company / Noano Omochabako)
Planning, Production / shelf Assosiation
Copyright Management / Sakai Copyright Office, SUHRKAMP VERLAG
Affiliation / Setagaya Public Theatre, Setagaya Cultural Foundation
Supported by / Setagaya Ward Office, Embassy of Switzerland in Japan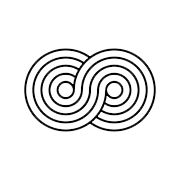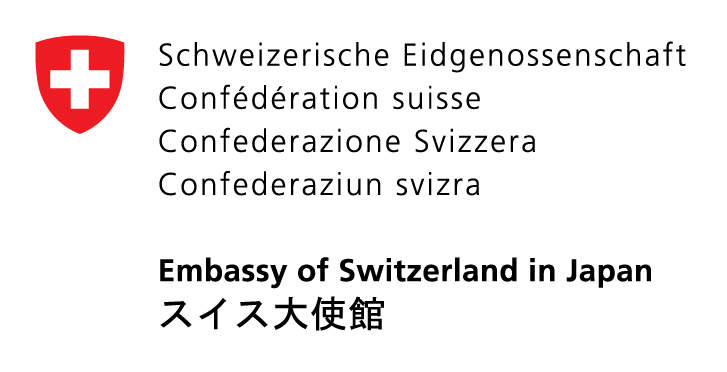 Schedule
09 Jun (Thu) 18:30
10 Jun (Fri) 18:30
11 Jun (Sat) 14:00
12 Jun (Sun) 14:00
Run time for 2.5 hours (with an intermission).
Venue
Theatre Tram
4-1-1 Taishido, Setagaya-ku, Tokyo 154-0004
Tel:03-5432-1526
Ticket
Adult: 4,500 yen
Student: 2,000 yen (ID required)
U24: 2,000 yen *Under 24 years old / advance sales only at the Theatre Ticket Centre, registration required.
*Disabled discount: 4,000 yen *One free ticket for a carer. Reserved only by the theatre company shelf.
*Online stream: 3,000 yen *Distributed after the performance, limited period only. Reserved only by the theatre company shelf.
(All seats reserved, tax included)
Ticket sales
Important Notice
Regarding the COVID-19 Preventative Measures at the Event
The link summarizes our COVID-19 preventative measures. Please be sure to check it out before coming to the venue. We thank you for your understanding and cooperation.
Please click
Please visit CONTACT to contact us.